[please login to make this ad block disappear]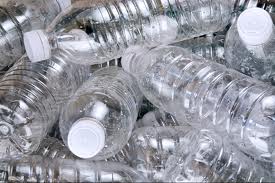 AussieAussies Paddle 600 Miles in Kayaks Made from Plastic Bottles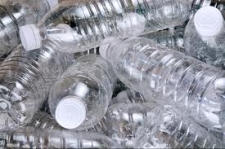 Sorry, all you eco-conscious boat manufacturers. A group of paddlers from New Zealand has you beat, recently building four kayaks out of more than 3,000 plastic bottles for an expedition down the country's Whanganui River...
The Kiwis constructed the four craft to raise awareness of the overuse of plastic in the world. To call attention to the fact, they put them to use in the best way they thought possible: building four kayaks out of over 3,000 plastic bottles for a 100-kilometer expedition down the Whanganui River. The kayaks were constructed using old plastic bottles, portions of bamboo, and plastic zip ties to hold the hulls together.
In all, 25 people participated in the adventure, switching in and out of the plastic bottle boats. All four kayaks emerged from the expedition intact.
Paddling Life News on Playak is © and presented by: